I woke up in the very early hours one recent Saturday feeling an intense stirring in my solar plexus. It felt like a deep fear. Fairly quickly I discerned that this wasn't my personal fear but coming from the collective, so I fully expected that when I got up and went to my computer I was going to see that some horrible false flag had occurred somewhere in the world. It wasn't that, but it was equally troubling. It was related to 5G targeting, and it's more insidious than just 5G internet towers.
Sitting at the core of the sensation was fear about the abuse of power. Our power center is our solar plexus, the 3D conscious mind and collective consciousness. This is where we either feel fortified in our self-esteem and confidence, or collapsed in insecurity and fear. Our experience of this need not be in a polarity in order for us to recognize that some healing here needs to take place. It does for almost everybody to varying degrees. God knows that we can point to countless periods in Earth's history and always find tyranny. For ages, humanity has been subject to mind control, patriarchal domination, victimization programs, destruction software, and much more, which can all be summed up as control of this planet at the hands of the negative aliens and their on-planet cabal in every which way. Essentially, this 5G grid reversal is intended to suppress rising opposition, disempower the people, and interfere with ascension. Certainly, this theme of abuse of power by the controllers is ripe for healing now – we see it everywhere, and humanity is feeling it! It shows up repeatedly in healing sessions with my clients.
The dangers of 5G – fifth generation cellular internet technology – is not news. There have been warnings about the harm it creates to the human body for many years. You can see a long list of symptoms at this link on my website.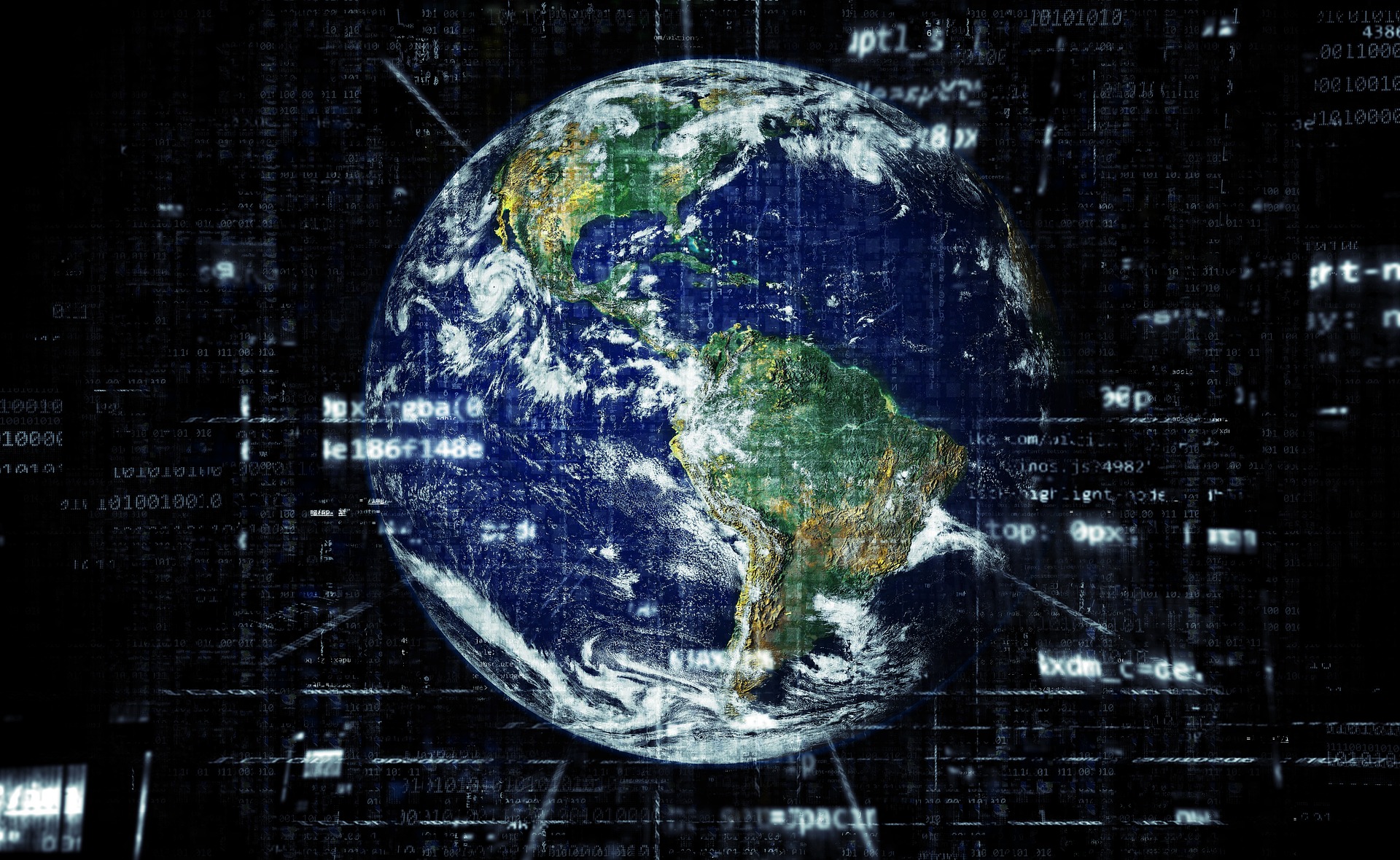 What's come into my awareness is that these 5G activations are now being carried through an artificial energetic grid extending inward from the east coast of Canada to Montreal, Ottawa and definitely around the Parliament, and then west to some degree. It's important to remember that 5G is military grade technology and it's being used for war on humanity. This artificial intelligence is injection-related, and is intended to create discomfort in the body, similar to the way silent and invisible electromagnetic weapons can be used to disperse crowds. It makes you want to jump out of your skin. Historically, mind control broadcasts can and have been also pulsed into many areas, sometimes specifically to maintain conflict such as the Iran/Iraq 10D gate. This 5G reversal technology gets turned up and down to keep you guessing, and varies in intensity throughout the grid patchwork. The effect is destabilization.
The symptoms that I started to recently experience were extremely dry lips that nothing would soothe for more than a minute, a sense of dehydration and very excessive thirst that no amount of water could satisfy, dry skin with some scaly patches, sinus congestion and brain fog, constriction around the head, agitated nervous system, restless sleep, and lots of deep emotional release. We also know that toxic electro-magnetic pollution from phones, wifi, and computers as examples, can also create unhealthy clumping of red blood cells. How an individual may experience this 5G reversal grid through the 5th dimension depends on many variables, but I did have 2 people in Toronto and north of there, share that in the last year or so they also had this experience with the extremely dry lips. So while I know that the impacts of 5G have been around a while, and this is definitely not my first awareness of EMF toxicity, I do feel that it's been amplified due to the placement of more 5G towers, but also through this targeting.
I had a very informative experience with this. I noticed that once I did a multi-dimensional healing for myself to address the thirst, it didn't return while I was in my protected home. However, 2 days later I was only out running errands in my local neighborhood and Ottawa about 1.5 hours when the excessive thirst returned and remained with me for the day. It only cleared after I returned home and detoxed for several hours. Note: I do not use wifi, nor do I have any 5G towers close by, and still 5G is having a negative impact. I do have to take measures to protect myself in my home, because while I'm sharing about Canada's concern, 5G is a planetary issue.
This Canadian victimizer-victim targeting seems to be coming from the Nibiru-Annunaki alien factions in alliance with D.A.R.P.A., Davos, and the Canadian controllers. Through my experience, it seems to target the Gold Ray holders. For clarity, the Gold Ray emanates from the Cosmic Trinity Founder God Source Fields for our entire Universal Time Matrix: the Emerald Order (Feminine), Gold Order (Christos-Sophia Divine Child) and Amethyst Order (Masculine). Our consciousness experiences time and matter and ascends through this Universal Time Matrix: personality (1D-2D-3D), Soul (4D-5D-6D), Monad (7D-8D-9D), Avatar Christos (10D-11D-12D) and Founder Consciousness (13D-14D-15D). Recently this has expanded into another non-dimensionalized universe of 16D-17D-18D. Every human being will have some connection through the Seraphim line of the Gold Order as the Seraphim were a part of the original creators of the divine human that holds the potential to evolve into an embodied Christos consciousness. They also govern and protect the timelines through the horizontal grid known as the Golden Eagle Grid.  Keep in mind that this grid, like many, became distorted through the negative alien agenda as evidenced by what we witness in the on-going conflicts in the Iran/Iraq 10th dimensional stargate at its center. When they control the grids they control the planetary nervous system, the timelines, the masculine energy, and the mental body.
Of course, if we feel disempowered we will find it difficult to expand our consciousness, and unify our inner feminine and masculine energies through our ascension journey. A focus of reclamation now is the Sophianic Female Christ Consciousness expression of the Christos –Sophia, which is the synthesis of the Divine Feminine and Masculine, and Gold Ray as mentioned above. So this 5G attack serves as a trigger into the 5D timelines of Tara, and similar targeting that occurred prior to the fall of consciousness then. As with many historical trigger events the cellular memories can be emotionally painful when they surface in our consciousness.
Misogyny and hatred of the female has always been a main archontic deception strategy, and we can hear that revulsion recently spilling out from the Canadian Prime Minister in an interview, referring to those who value their bodily sovereignty and health by refusing the genocidal genetic experiment as "misogynistic". If this makes no sense to you, good for you. You are still thinking straight in this insanity – it doesn't make any sense. I could go on about the misuse of the term, but it's more valuable to point out that it's a trademark of the controllers to project their own hatred onto others rather than take responsibility for themselves. This lack of self-responsibility is why humanity carries imposed karmic imbalances. We can see that this is the exact opposite of being willing to look at our own shadow for healing and coming into unity with the Eternal Light of God.
The 5G targeting does also relate to Violet Ray holders of the Amethyst Order, though this would be less common. The negative intention to block the Sophianic reconnections is the same. The negative forces, on- and off-planet, will do anything to own the Earth, control the timelines, and steal Earth's resources. We need only look to the mistreatment of Indigenous peoples who deeply honour the sacredness of Earth. I highly recommend the book "The Inconvenient Indian" by Thomas King, to understand just how extensive this hatred and suppression of the First Nations/Native Americans in North America has been. Like much of our history, what we've been told about Indians is a controlled, distorted narrative. Is it any wonder then that the same dishonest, finger-pointing reprisals against those who refuse the experimental jab is found in the Prime Minister's accusation that they are also "racist" and "take up some space". May this serve to awaken people to the false leadership.
Violet Ray holders seem to hold some rare Earth elements through the bloodlines of Taran Earth. The controllers have usurped these from the Sophianic Earth body and used it as a weapon against her, much like they have raped and desecrated the Divine Mother's body to reverse her natural, creative life force and breed parasites instead.
So I have been clearing the victimizer-victim alien machinery, miasma, trauma, black magic, karmic imbalances, and collective fears from my personal Krystal hub and the Canadian grid with Hieros Gamos sessions because while the 5G attack is unnecessary, the reclamation of the Sophianic body through these aspects of my consciousness is one part of my purpose. Each person must participate with their own consciousness and you may also benefit from HGS clearing if such symptoms are presenting for you, and if it's in alignment to do so, depending on your level of consciousness and purpose. Symptoms may present regardless as there is no denying 5G toxicity, especially for those energetically sensitive. Though do keep in mind that there can be many causations to these same symptoms- please use your discernment.
There are measures we can each take to mitigate its effects:
Wishing you peace in your body, mind and heart. Remember that aligning with your God-Self in unconditional love is powerful, and the greatest healer.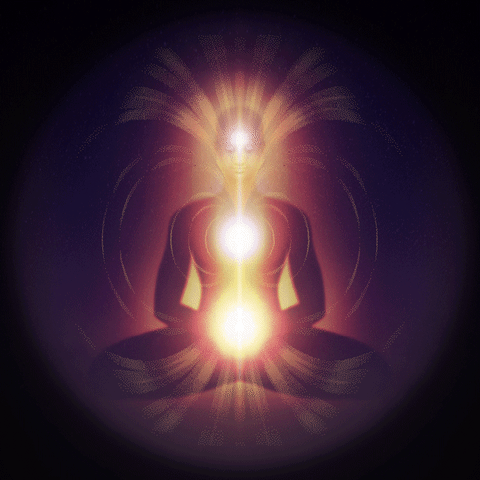 Want one-to-one support? Book a healing session to heal your fears and reclaim stability of your lightbody.


2022 (Amâeil) Melinda Urban www.MelindaUrban.com