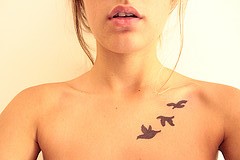 If you've ever suffered any sort of trauma, whether that's a serious accident, a sudden loss, betrayal or illness, you know how much pain that can bring. Experiences like these can be quite devastating, draining your life force. If the painful energy isn't released, it lingers with regret, guilt, confusion, self-doubt, anger and many other imprints. So it's important to do one very simple thing: acknowledge to yourself, "This hurts." And when you do, love yourself deeply.
You're very blessed if you've experienced just one trauma. In truth, many people in the course of their lifetime have at least a few, and with each also come unexpected, secondary losses. Traumas often begin in childhood, ones you remember and those that you don't, like birth trauma.
And there's more. You've lived not just this one life but many. Each life held several traumas, and left unhealed, they can continue to influence you now, triggering repeating and painful patterns.
You also hold the memories of your ancestral lineage, and all of humanity's history – it's in your DNA. So the trauma from the collective consciousness impacts your experiences. You, like everyone, hold layers of traumas!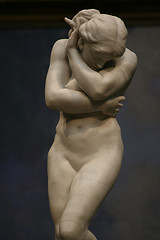 All this can feel really heavy, with or without your complete awareness. Your heart and soul has been through a lot. While life is breathtakingly beautiful, the journey of rediscovering it can be hard. So how can you have anything but the utmost compassion for yourself?
But do you? Do you compare yourself to others and think you've fallen short? Do you criticize or blame yourself for your missteps? Do you try to push past your painful emotions or tiredness? Do you feel all alone in your pain?  Do you forget just how far you've come and what you've overcome?
In these instances, soften your heart to yourself. These hurt – be gentle. Don't make life harder. Only self-compassion can heal. Reclaim your peace.
Do you want to feel supported while you let go of your pain and bring more compassion to yourself? I can help you heal the disharmony in your daily life and return to sacred, inner balance.  Book a healing session.
2019 (Amâeil) Melinda Urban www.MelindaUrban.com