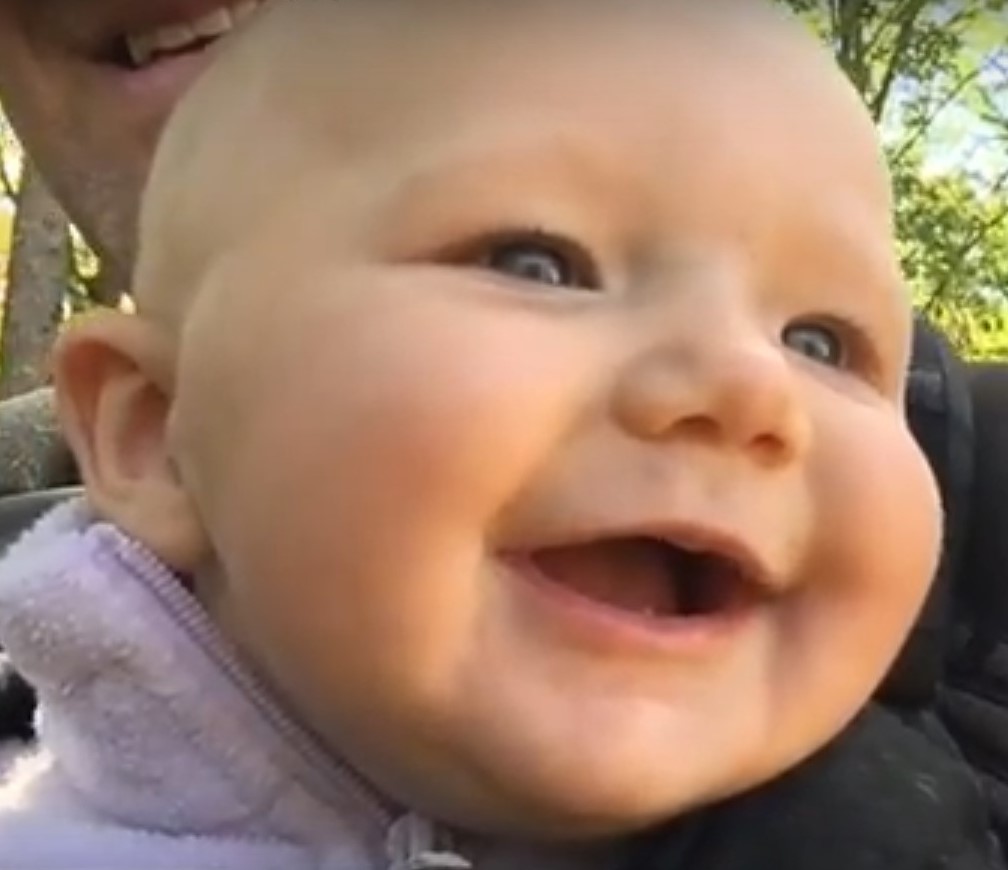 A collection of resources to protect your child's health with your informed consent regarding vaccines.
Prayer for the Children
Please offer your prayers to protect them from all harm.
In this interview Dr. Paul Alexander offers an excellent overview of how the Canadian government has been lying to the public, by inverting evidence-based science. CHILDREN especially should never receive the CV jab. A good one to share with those who still trust in the medical system.
He starts at about 18 mins. to 54 mins.
https://rumble.com/vpe3bp-explosive-interview-with-dr.-paul-alexander-former-operation-warp-speed-con.html
6 Studies Showing Why Children Don't Need and Shouldn't Get Vaccine
https://www.drpaulalexander.com/blogs/news/6-studies-showing-why-children-don-t-need-and-shouldn-t-get-a-covid-vaccine
52 page pdf – The Vaccine Death Report by renowned Dr. Vladimir Zelenko and David John Sorensen Well worth reading.
Hospital whistleblower shares details about vaccine adverse events and the Vaccine Adverse Event Reporting System. Another courageous soul speaks up.
They need your children! A new financial reset is imminent.
https://www.bitchute.com/video/pexxZBdqAWpg/
A Terrifying Look at Vaccine Injured Children – David Icke
https://davidicke.com/2021/11/29/a-terrifying-look-at-vaccine-injured-children/
Stop Killing Our Children.com
https://drtrozzi.org/2021/12/08/stop-killing-our-children/
Covid Kid Facts.ca
Take Action for Kids – focusing on informed consent
Vaccine Choice Canada
https://vaccinechoicecanada.com/
Children's Health Defense – the remarkable work of Robert F. Kennedy Jr. https://childrenshealthdefense.org/
Canadian Chapter: https://childrenshealthdefense.ca/
Vaccine Schedule for Ontario Children and the drastic change that's taken place since 1983. Other schedules can be found at VaccineChoiceCanada.
vcc-ontario-vaccine-schedule-1983-vs-2020
Dr Martin explains that these injections will kill more children than abortion ever has; and one twisted reason why Big Pharma pushed for urgent approval to inject them.
https://rumble.com/v1ayz7o-dr.-david-martin…-many-children-are-going-to-die-from-the-covid-vaccines..html
Excellent concise 14 min. summary that can prevent you from making a devastating life choice for your child. You owe it to them to make sure you are not exposing them to an unacceptable risk, for little to no benefit.
"Stops the Shots" from the CanadianCovidCareAlliance