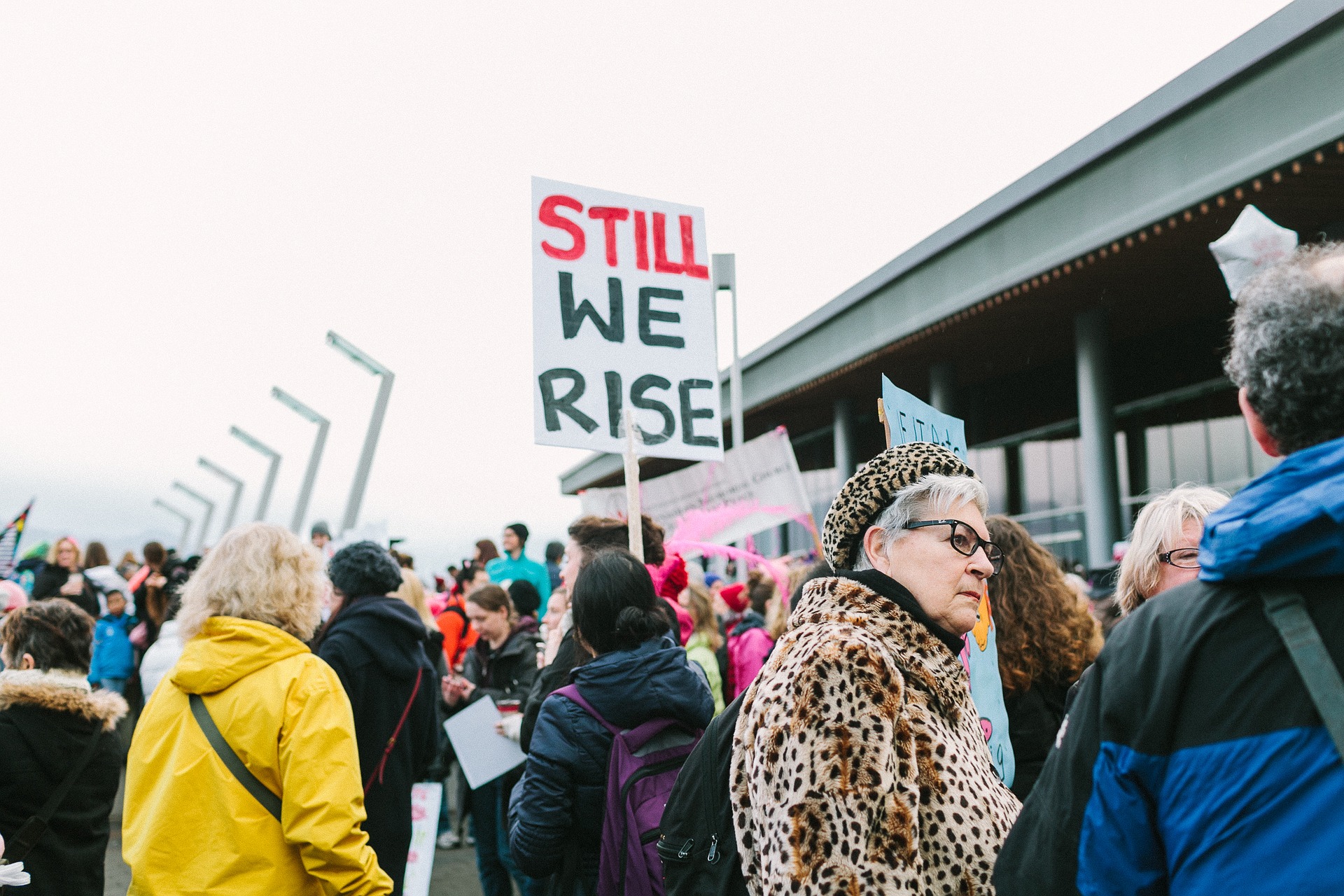 In support and celebration of this historic event, the 2022 Freedom Convoy in Canada.
THANK YOU, THANK YOU, THANK YOU to all truckers, and all those driving, walking, waving and applauding, and praying for freedom along the route to Ottawa.
Blessings to all people standing up for truth and liberation, and in the many other countries where truckers are forming their own convoys in unity.
Beloved Holy Presence of Mother-Father God and Christos-Sophia, and all Krystal Guardian Families Serving the One,
I command that this prayer and intention, in purity and clarity, be extended to each and every human on Earth, to utilize only what is required in alignment with their Highest Expression and in Divine Will. I pray for your direct intercession to support humanity today wherever people are gathered to stand up for freedom and truth.
I lovingly command that only peaceful protests take place today, firm in the power of neutrality, and aligned with co-operation and harmony.
Please protect all places and spaces where people are gathered today in Unity with 12D Blessings and Guardian buffer fields. Please apply the core soul protection and negative form removal to evict all negative forces, and neutralize all manipulation, all weapons and all tyranny by any and all deceivers and imposters of God's Eternal Light, in form and non-form. In the highest and best way possible replace all inorganic structures with the organic sustained Living Light and tri-wave architecture.
Bring the blessings of Divine Love to support the highest expression of humanity today, and accomplish the liberation and awakening so needed now. I pray with my whole heart that all who are physically and non-physically present in these places, see the power of the people, hear the truth in their voices, and feel the heart of humanity rising above the suppression, the deception and the tyranny. I pray that all those who knowingly or unknowingly participate with or uphold the negative agenda be awakened to see and feel the Light and freedom in sovereignty. May today end false leadership in Canada and on Earth.

Beloved God, may today make a difference for humanity's freedom. May today shift the collective consciousness beyond the frequency fences and victimizer-victim programs. May today truly be a day of Unity. May today be a day of celebration, a demonstration of humanity's resilience. May truth and freedom prevail today.
As the Light of God that I AM, as the Love of God that I AM, as the Power of God that I AM, as the Truth of God that I AM, I pray to restore peace, truth and freedom on this Earth, fully, completely, thoroughly, totally and permanently.
Thank you God, thank you God, thank you God. It is so.
♥ ♥ ♥
Drone video – Parliament Hill Freedom Protest Jan 29, 2022