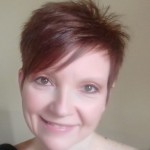 Healing sessions are offered for your convenience, either by phone or skype, as always. In- person sessions near Ottawa, Ontario, Canada are currently considered case by case. Day or evening sessions are available.
Current office hours: Mon.-Thurs. 10am – 6pm & Fri. 10am -3pm (EST)
If you wish to inquire how I may be of support or arrange an appointment, please contact me, as below.

Please read this before you contact me as it will answer the most common questions:
"What to Expect, Fees, Agreements and Responsibilities"
Trust is an important aspect of our counseling relationship. Therefore, I feel it's in both our highest good to spend a few minutes discerning our resonance with each other before you make any investment of yourself in your healing with me. If you are sincerely interested, and to ensure that I am the appropriate facilitator to support you, please contact me for an initial phone/skype conversation.
With busy schedules, please arrange a specific time for this initial conversation.
I respond to e-mails/calls regarding appointments typically within 24-48 hours. I do not respond on weekends and holidays to honour my own inner balancing. If you do NOT receive a reply please first check your spam/junk mail/promotions tab, or call me by phone. I may not have received your e-mail at all. Hotmail and gmail accounts seem to be particularly vulnerable to miscommunication but the increasing unpredictability is not limited to these accounts. This is a reflection of the current chaotic energetic landscape and possible energetic interference, not my particular services. Thanks for your understanding. We keep calm and carry on!

Feel free to call 613-253-2888
if e-mail communication becomes cumbersome.
For first-time clients, e-mail connection does not serve as a confirmed appointment booking, and the appointment will only be booked upon having the phone/skype conversation.
It's best to arrange the time when you have the privacy and space to briefly discuss what you want to change in your life through this healing work.
When you contact me by e-mail, please indicate:
that you are contacting me to make an appointment
the ideal time to connect with you, and a couple of options as to when you are available Tues.-Thurs.
the phone number/skype address at which you can be reached, including the time difference if you are outside of the Ottawa/EST time zone.
This is to provide your contact information only, and I kindly ask that an explanation of your concern be reserved for our skype/phone consult. Thanks. I will respond and do my best to accommodate you.
This discovery conversation is not a healing session. Its purpose is:
For me to understand your concern in just 3-4 sentences. The details of your concern and any helpful history will be obtained in the healing session itself. I do not offer counselling prior to the appointment.
To arrange the logistics of the appointment.
To answer any questions you may have. I am happy to do so, however,, one purpose of my website is to provide you with an overview of the services that I offer. Please take some time to understand my services prior to calling by reviewing these pages:
I look forward to hearing from you.
I also invite you to sign up for my FREE monthly newsletter,
Being the Peace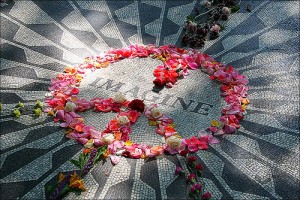 Valued at $195/year! The grace-full 'ahaa' it might create for you – priceless!
As a subscriber, you always receive my new communications before anyone else. Be the first to receive timely ascension up-dates, tools, and announcements of upcoming higher learning circles and events.

"I love your newsletters. I take a big pause and
read them all the way through, slowly."
 "…Grounded, personal, clear, invitational, practical, inspiring.
A good read! Thank you."
Subscribe just at the top right of this page.
When you subscribe to my free monthly newsletter, an e-mail will be sent your inbox; please click on the link provided to confirm.
Your e-mail address will not be sold or shared and will be used for my purposes only.
Questions or comments?
To contact me by e-mail:  mailto:
Please note that I do not counsel by e-mail, however, occasionally people contact me with an inquiry that leads them to receive some insight or support. If you receive free guidance and I have kindly extended my time and energy to you for your support, please consider making a donation. Any dollar amount is valued as an energy exchange. Thank you.
Please also note that healing session appointments for first-time clients cannot be booked through e-mail. If you have an issue of concern or something you would like to change for yourself, please e-mail me with your request to book an appointment, along with your contact details only (as described above). Thank you.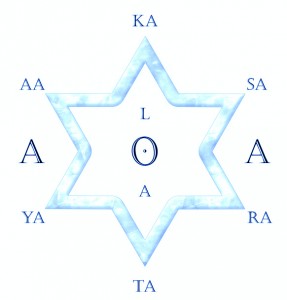 Image courtesy of energeticsynthesis.com