Awakening the truth in a circle of higher learning.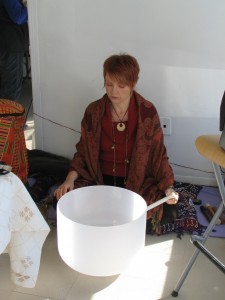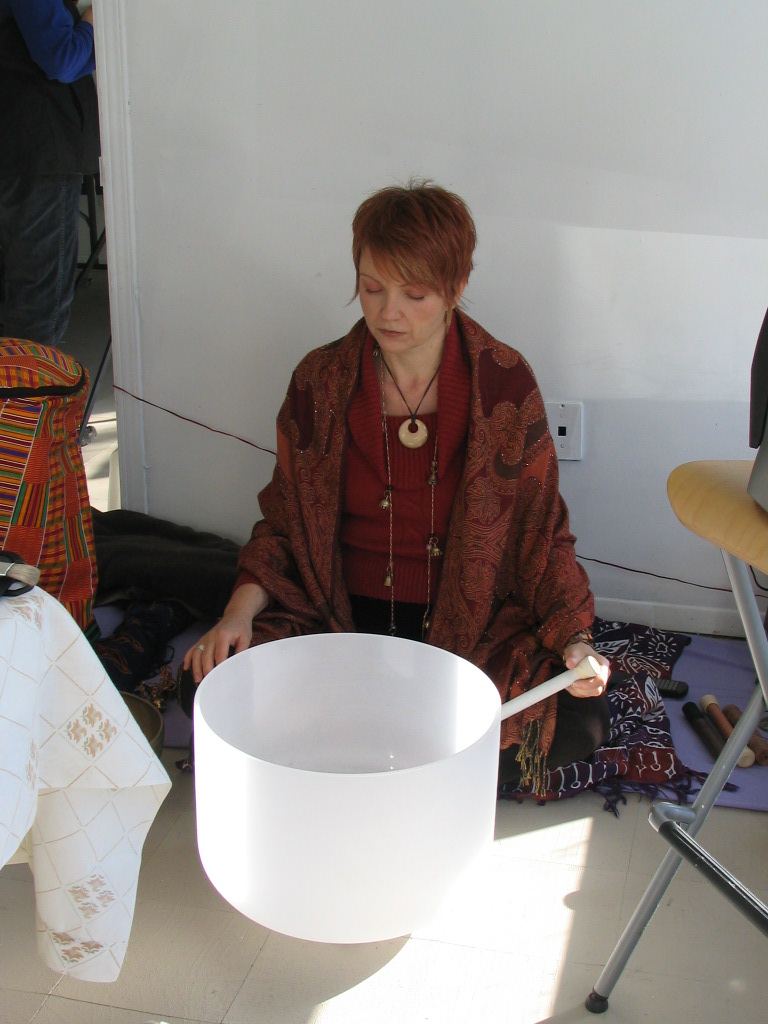 Over the years I have offered many workshops, teleclasses and events. For me they are a means to connect with those of the same heart, who wish to share and learn together.
At this timing, I am offering:
My blog has many helpful articles for your higher learning.
If you wish to be one of the first to be informed of my higher learning events, as they are offered, or receive my FREE monthly newsletter, Being the Peace please sign up at the right of this page.